Ahhh this is a joke my dad would tell. Too cute! It's Friday folks, enjoy the funny!!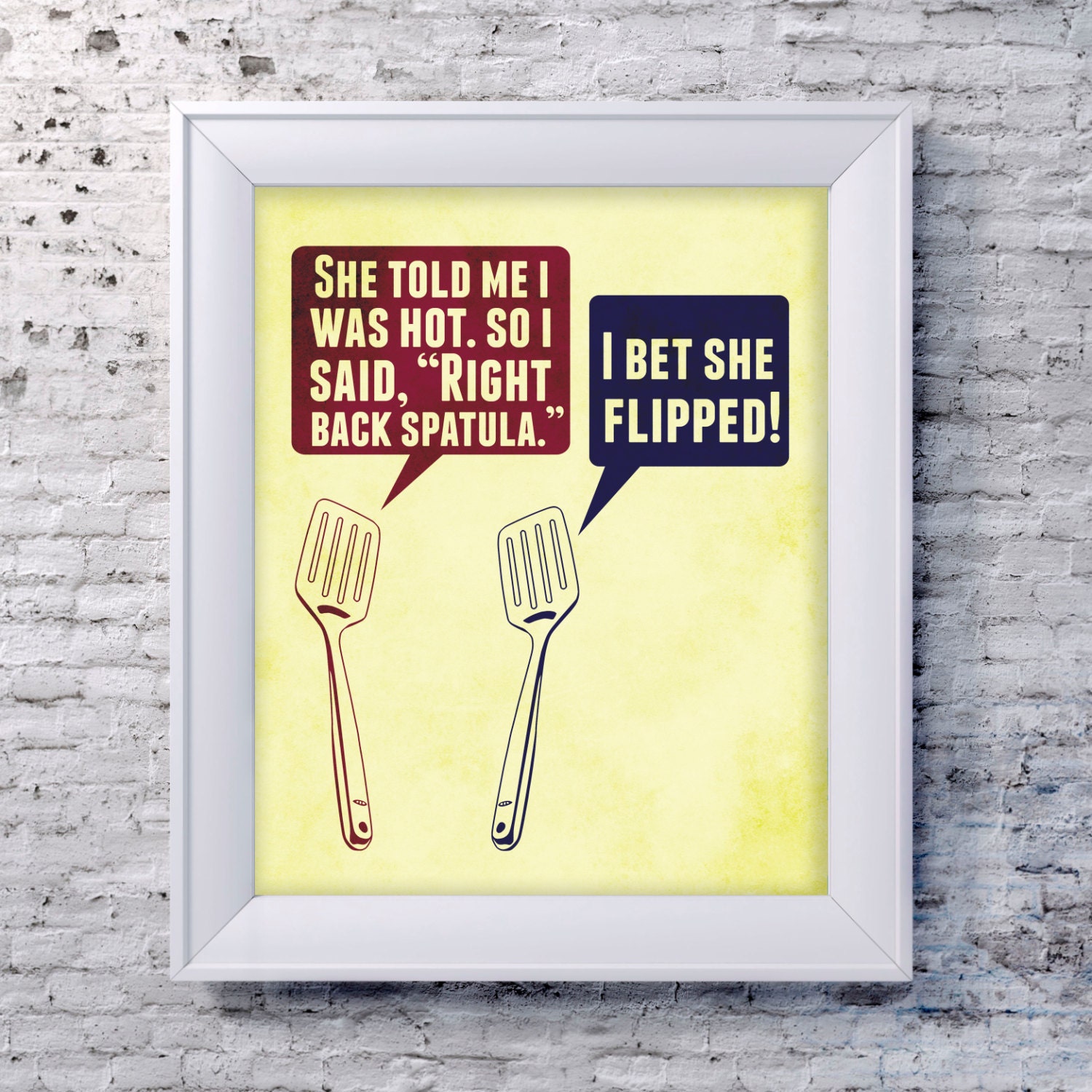 This reminds me of watching the movie Stripes and the "Aunt Jemima Treatment" provided by Bill Murray. If you haven't seen the movie, you need to look it up. It's like me, an oldie but a goodie!
Everyone have a great safe Friday and I'll see you on Monday for my next Krazy Klassy Kitchen!